In today's episode, Kalen and Phillip introduce the MageTalk Fitness Challenge, review a lot of Magento Community events, hate on PWA, and get into some of the philosophy of eCommerce Platform Selection.
Listen now!
You can also watch the live stream here.
Show Notes
3:43 Gettin' Your Fitness On
Kalen and Phillip are officially announcing a MageTalk Weight Loss Challenge.
If you want to join in, post a Tweet with #magetalkweightlosschallenge to get involved. And there might be prizes involved…
Announcing the magetalk community weight loss challenge! https://t.co/OHOGtAkeiX

— Kalen Jordan (@kalenjordan) September 18, 2019
They brainstorm some possible configurations for the challenge but are challenging all of you MageTalk listeners to get your fitness on!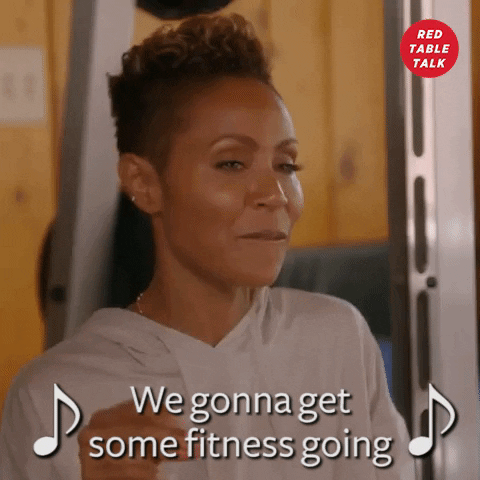 9:27 Speaking of Cool Titles
Kalen ran into Jenna Warren from Creatuity and he thinks that her title (Vice-President of Special Projects) is really cool. It has a very CIA vibe to it.
They also both agree that they need to get Jenna on the show.
11:14 Kalen's Healthy Day-to-Day
Phillip asks Kalen to talk a bit about what his day-to-day routine looks like now that he's getting healthy.
I'm surprised there wasn't a banana joke here.
Kalen gives us the rundown of what he has been doing to lose an impression 25 pounds so far.
Phillip also weighs in with some fitness tips and how he has maintained his fitness model status. Are we a fitness podcast now?
Phillip recounts his recent front tire blowout bike accident and the resulting road rash.
19:53 Meet Magento New York Recap
The boys recap Meet Magento New York and Phillip heard that it was a pretty dope event. There were a lot of first-timers who had a really good time.
Neither Kalen or Phillip attended, but they got some serious FOMO from seeing how active Twitter was.
Kalen also talks a bit about how he has been trying to find the right balance with his community engagement.
The boys struggle to define what a Brazilian Blowout is. Keep it clean, boys.
25:32 A Plethora of Events and a MageX Review
Phillip finds it fascinating that in the space of a little over a week there was Meet Magento New York, MageX in Austin, Meet Magento Brazil, and Meet Magento Poland.
A lot of people attended MageX and it was the highest attended Magento event in the Austin area with the most merchants.
Kalen gives a shoutout to longtime Twitter friend John Davis (@jdavis2125) who he finally met at MageX.
27:47 Is PWA the New CBD?
Phillip likens PWA to CBD as they both have been proclaimed as a miracle elixir that cures everything.
But at least CBD actually does something…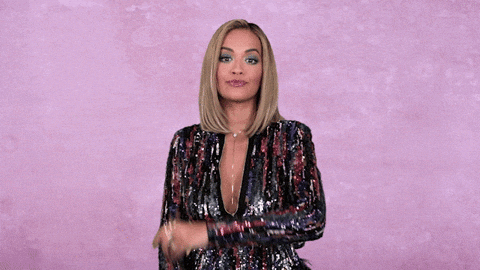 There is definitely some stuff out there, but extensibility surely isn't there yet.
Phillip gives us some insight and lets us know that Shopify has a very mature GraphQL stack for catalog, so PWA development is progressing faster on that platform.
Technology is a moving target, and you can't just drop anchor and pin PWA development on the current technologuy stack.

-Phillip Jackson
Unfortunately for the community, Phillip predicts that PWA will only be applicable in the following scenarios:
If you are a very small single operator that can focus on delivering one site at a time.
If you are an operator that can build just what you need and only that.
If you are a giant agency that has massive capabilities as well as clients with hordes of cash that they can dump into PWA projects.
Kalen thinks that for the Magento community, the answer to PWA is simple: go with one of the community PWA options.
35:28 A Pop Quiz for Kalen
Phillip asks Kalen if he remembers what date Magento 2 was launched, but Kalen nevers remembers these things.
The answer: November 17th, 2015. Coming up on four years. 
There was a huge focus for years on building the API stack, and there are still gaps in the API years later.
Kalen calls out Phillip for his alternate, super positive Instagram story personality.
38:03 A Deviation from the Norm
Kalen points out that Phillip has gotten away from being Magento-centric and is becoming more of a retail strategist. This is leading to him focusing less on platform specifics, and concentrating more on brand image and creating products that people love.
Phillip thinks of things as The Why, The How, and The What.
What does this mean and how can you apply it to your commerce strategy?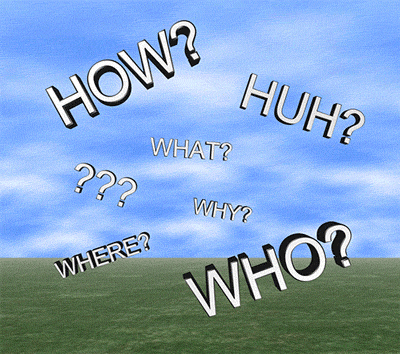 42:38 MageSuite.io Is Here
MageSuite.io is a CMS tool for M2. It's an extension, it's open-source, and for monetization, there is a cloud option.
The announcement was made at Meet Magento Poland.
Phillip finds it interesting that the UI seems a little hard to use in that it requires a lot of choices. It seems like it's going to take a lot of work to build. However, it is de facto the best option you have for a Pagebuilder tool in Magento open source.
If you put this together with a couple of modules like Yireo, you'll end up with a package that is competitive with Magento Commerce.
46:28 Have you heard of Webflow?
Phillip throws a curveball and asks if Kalen has heard of Webflow.
Webflow is a modern SaaS equivalent of WordPress. It is an incredibly powerful drag-and-drop page builder toolkit for building websites and it has an eCommerce capability. The things that you can build with Webflow are incredible, and the fact that it's free is truly incredible.
Well, we know Phillip is a fan.
You can design an objectively beautiful site in Webflow (as a designer) and then export that site to static HTML and deploy it wherever you want.
We are very close to having the developer skillset getting closer to the end user or the designer.

-Phillip Jackson
Most new brands that are launching eCommerce sites have small catalogs so they don't need all of the infrastructures that Magento has for brands with larger catalogs.
The challange of being an eCommerce platform today is that you have to have a million features that aren't good fits for everybody.

-Phillip Jackson
53:37 The Price of Admission
With the merger of the Adobe and Magento ecosystems, it's exceedingly difficult to get into the higher-level partner ecosystem because of high costs.
The boys get into some of the details on the waves this high cost of entry is making within the developer community.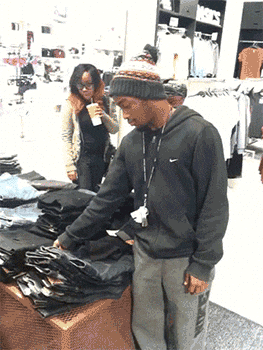 58:40 Some Acquisitions
Kalen brings up some recent acquisitions within the Magento community.
Nexcess was acquired by Liquid Web.
Nexcess then acquired some of MageMojo's data centers that had clients running sites on M1.
Mediotype was just acquired by Blue Acorn iCi.
1:02:12 Last Stab Shout Outs
Kalen gives a shoutout to Emily Pepperman (@bkbeltgal) who literally met Chuck Norris.
@kalenjordan didn't believe me pic.twitter.com/dhWx3I9QVW

— emily pepperman (@bkbeltgal) September 12, 2019
Mentions / Links
–Jenna Warren
-John Davis (@jdavis2125)
-Emily Pepperman (@bkbeltgal)
–MageTalk Weight Loss Challenge
–Creatuity
–Meet Magento New York
–MageX
–Meet Magento Brazil
–Meet Magento Poland
–MageSuite.io
–Yireo
–Webflow
–Nexcess
–Nexcess acquired by Liquid Web
–Mediotype
–Mediotype Acquisition
–Blue Acorn iCi