The boys are joined in today's episode by Rebecca Brocton and they discuss mental health, how to battle impostor syndrome, and how to overcome social anxiety when attending community events.
Listen now!
Show Notes
You can watch the video live stream here.
1:02 Rebecca's In the House
Kalen and Phillip are joined in today's episode by Rebecca Brocton (@RebeccaBrocton and Phillip brings up that Kalen has been streaming every day for 49 days.
Phillip says that she reminds him of a certain scene in Alice in Wonderland.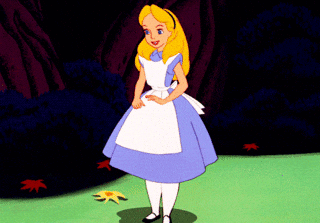 2:50 What are we talking about today?
Rebecca and Phillip tag-team hosted health breakout at MagentoLive Europe.
Phillip was speaking about physical health and Rebecca was speaking on mental health and the conversations were basically the same.
Mental health is a stigma that we tend to not talk about but Rebecca has been at the forefront of mental health awareness in the community.
5:00 What's Been Happening in Rebecca's Life?
A lot has happened since the last time Rebecca was on the show.
Rebecca is now on the board of the Magento Association. She has also started following a vegan and healthy lifestyle.
After being vegan for a while, Rebecca had one weekend of not being vegan and then realized that she wasn't missing much.
Kalen asks if she has heard of or considered cricket protein…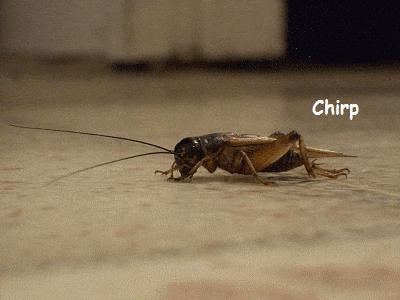 The boys are also intrigued by the fact that Britain does not have Disney+ at the moment and that Rebecca goes to bed at 8:00 pm every night.
Does Kalen have the ability to transfer curses?
15:12 The MageTalk Weight Loss Challenge
Rebecca took the boys up on the MageTalk weight loss challenge a few months back. Phillip has lost 154 pounds, Kalen lost around 32 pounds, and Rebecca has lost around 30 pounds for a combined total of 216 pounds.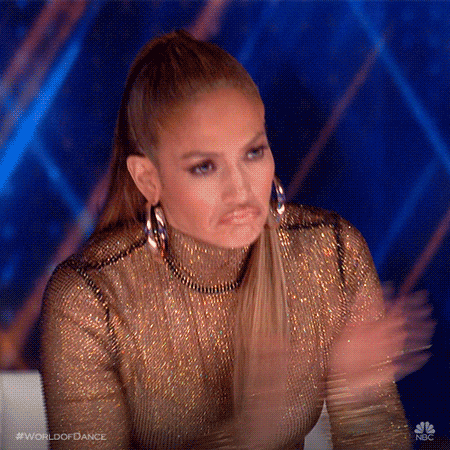 The Magento Community has evolved to include more than just the platform and Phillip brings up the positive communication he has received on his weight loss journey.
18:40 Some Mental Health Commonalities
Kalen asks Rebecca if she is hearing from people that are struggling with mental health in the community.
It shocked Rebecca just how common work anxiety and other mental health issues are amongst the members of the Magento community. A reoccurring issue that she hears from community members is that they are suffering from impostor syndrome. Essentially, people get worried that their opinion is not valid and that they don't know what they're talking about. This feeling also permeates into other parts of our lives outside of work.
It's easy to get swept up and feel like you're getting dragged behind in the fast-moving Magento world while the rest of the community is keeping up and ahead of the curve. This is simply not the case and we are all in the same boat when it comes to harboring emotions like these.
Phillip states that one of the most authentic phrases we can say is "I don't know" yet it is very hard for most people to admit that.  Phillip has been trying to admit this to himself more.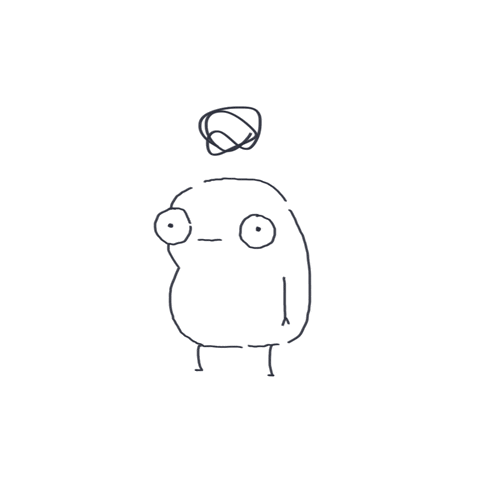 Rebecca also struggles with the level of expectation that comes along with the successes in her career. She leverages her own feelings and experiences in helping others who have similar feelings.
26:36 Combatting Impostor Syndrome
Kalen asks what people should do if they do feel impostor syndrome.
Rebecca says that this all depends on where they personally are in the battle against impostor syndrome. Reaching out to a friend or colleague and talking to get their opinions can sometimes be enough to combat this. Other times, peer voices may not be enough which is when you should consider professional help. Pursuing professional mental health can be a scary process as it is not always easy or available. There are also helplines that you can call that will just talk to you.
Rebecca also speaks about her own experiences with professionals in the mental health field and gives some great insight into the attempt to quantify the severity of mental health issues. Phillip has someone very close to him that struggles with feelings of inadequacy and how hard it is to quantify the reasons why we feel emotional pain.
34:48 Personal Battles
Phillip personally struggles more and more with co-dependency and breaks down what that means in his personal journey.
First, he needs people to like and approve of him and it's like a drug. He craves admiration and approval and he goes about getting these in different ways. When you have platforms that give this approval, it can be very addicting and vice versa, if you don't get that approval, it can be soul-crushing.
7-8 years ago Phillip had the idea that helping people gave him satisfaction and this eventually grows to the point where you have so many people depending on you and so many things to do that you start to let some people down.
You can only spin so many plates for so long until one hits the floor.

-Phillip Jackson
37:32 Some Questions from the Viewers
Kalen reads some of the comments in the live chat from the video stream.
He also reads a question from Gareth that asks for advice on how to deal with social anxiety.
Rebecca recommends starting slow and small in a situation that won't trigger any trauma or stress. Maybe attend a small local event and try to not put too much pressure on yourself.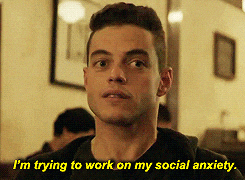 Rebecca also brings up that she put the phrase "Fake it until you make it" into practice.l She would expose herself to social situations in a confident way until it actually became less scary.
Try to take the pressure off of yourself.
Kalen has gotten comfortable going to Magento events but has been trying to go to events in Austin where he doesn't know anybody and still feels some of the anxiety of the unknown. He advises planning to attend events over a period of years because each subsequent year brings more of a comfort and ease when attending the event.
The group also goes into some of the intricacies of small talk and best practices in how to socialize well.
Phillip brings up a recent Twitter thread from Willem Wigman (@willemwigman) in which he discusses burnout.
Today it's 2 years ago that had to quit my #magento agency.

That means that I've been battling #burnout for almost 3 years. Recovery has been extremely slow, and it still has a large impact on my life and health.

Please, take care of yourself. Ask for help. Speak up. Rest.

— willem wigman (@willemwigman) November 1, 2019
45:03 You Are Not Alone
Phillip tried to do as little talking as possible at the round table and MLEU because hearing other peoples' stories enforced the message that we are not alone.
Nobody has all the answers, but it helps so much to know you are not alone.

-Phillip Jackson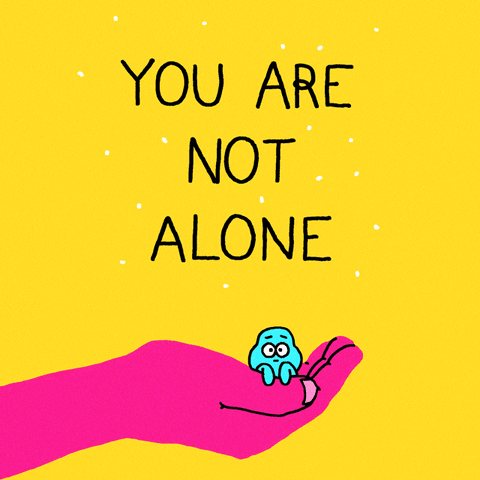 Communities like OSMI provide safe groups of people that you can share your struggles with.
At the end of the day, it all about prioritizing yourself. It might feel selfish and that you are not doing what you should be doing, but it is imperative to take care of yourself. It takes a lot of courage and bravery to make difficult choices with your best interests in mind.
Some viewers bring up the fact that they do go to events but feel like they are hiding in a corner the whole time. Also, there is a common thread of feeling disappointed when leaving an event when you don't feel like you have made up for all the effort it took to get there. This can get toxic when you constantly apply these pressures to yourself. Don't forget that events are hard for everyone.
Prepare your interactions, have some questions ready, and have a goal of how many people you are going to talk to.
Also, an introduction from someone you know can be one of the most effective tools in forming new relationships.
54:16 Overcoming Obstacles
The group gets a difficult question from listeners on how to deal with the stresses of having someone in your life with a more severe mental disorder.
While this is a question better suited for a professional, Phillip points to never forget that you matter. Sometimes taking care of yourself is the only way for you to help others and it is not something to feel guilty over (even though that's hard to overcome).
Sometimes other problems can make your own struggles seem like they aren't significant in comparison. Your struggle is also important and you need to make sure that you are taking care of yourself.
1:01:16 Closing Remarks
Rebecca points out that there local groups and opportunities that you can reach out to in order to get the conversation going about mental health. Take a walk in a park, get out of the house, and take care of yourself.
Mentions / Links
Guest
-Rebecca Brocton (@RebeccaBrocton
-Willem Wigman (@willemwigman)
–MageTalk Episode 213 Video Live Stream
–MagentoLive Europe
–board of the Magento Association
–OSMI