The boys are back with a live episode in which they talk about how everyone hates their eCommerce platform, the state of the Magento ecosystem, and the true worth of customer lifetime value.
Listen now!
Show Notes
It's been a minute, but the boys are back with some of that quality eCommerce Podcast Content that you love them for.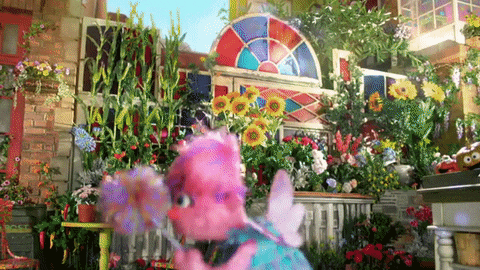 You can also watch the video Livestream of this episode here.
1:04 Lots of Finger Points
In true MageTalk fashion, Phillip and Kalen start this episode with pointing, thumbing, and a Barack Obama impression.
Because how else would they start the episode?
3:50 Facebook Timeline Creepin'
Kalen saw a video on his Facebook timeline that showed Phillip's face promoting Future Commerce. Phillip says that he learned it from Kalen Jordan Content Creation Train.
4:35 Phillip At CommerceNext
Phillip recently went to a conference entitled CommerceNext and says it was a very interesting show.
It was founded by three people from three separate areas of the ecosystem: Scott Silverman, Allan Dick, and Veronica Sonsev.
6:53 The Famous Twitter Thread
Phillip posted a tweet from CommerceNext that started quite the Twitter thread.
This thread also named this episode.
Something I learned last week at #CN19: Everyone hates their ecom platform. They're too limited, too flexible, too expensive, too free, too big, too small. Everyone I talked to wants to migrate from an incumbent platform.

— Phillip Jackson (@philwinkle) August 5, 2019
Kalen feels like Phillip is going beyond just being Magento-centric and getting to the mindset of what the consumer or retailer really care about.
Phillip finds it refreshing to know that the conversations he has with people that are frustrated show that everyone has pain because we are all doing things that are very difficult. Different platforms solve different problems differently from others, and this is a sign of a healthy ecosystem.
The desire for innovation and execution from a merchant is at a pace where the technology platforms cannot keep up with it.

-Phillip Jackson
10:18 Alibaba vs. Amazon
Kalen was watching an interview with Jack Ma, the CEO of Alibaba, in which he was talking about the differences between Amazon and Alibaba.
Jack Ma stated that Alibaba is focusing on empowering their ecosystem.
12:25 Some of the Hard Questions
Jesse Tyler (@jessebtyler) asked Phillip to get into more detail regarding advice for each platform.
Based on this, what's your advice to each platform?

— Jesse Tyler (@jessebtyler) August 5, 2019
A lot of people don't realize that Magento is a legacy product, and whether it's true or not, Mark Lavelle went on a rant about having the "youngest codebase in the entire ecosystem".
eCommerce is now a service and these problems aren't anyone's fault but the customer. If you want to blame anyone, blame the customer because they have the expectations of eCommerce platforms that are leading to these issues.
16:44 The Truth of the Matter
Phillip boldly points out that it is a customer expectation that you are cloud-first. Magento can say that they are cloud-first, but so many of the problems we have in the ecosystem are around the installed software.
Kalen says that most of the time when you have an enterprise software product, it's the first-party company that does the hosting for you.
Magento has incumency problems in that they're slow to innovate, they aren't just "one thing" (cloud/starter/adobe cloud, on prem, open source, enterprise, 1/2/2.3/PWA) and PWA has been "coming" since announced at MLUK 2017. It's slower to build on and more expensive to maintain.

— Phillip Jackson (@philwinkle) August 5, 2019
Kalen also points out that Phillip is doing a great job of being honest about a topic that is hard to talk about.
23:11 Flexing Those Entrepreneurial Muscles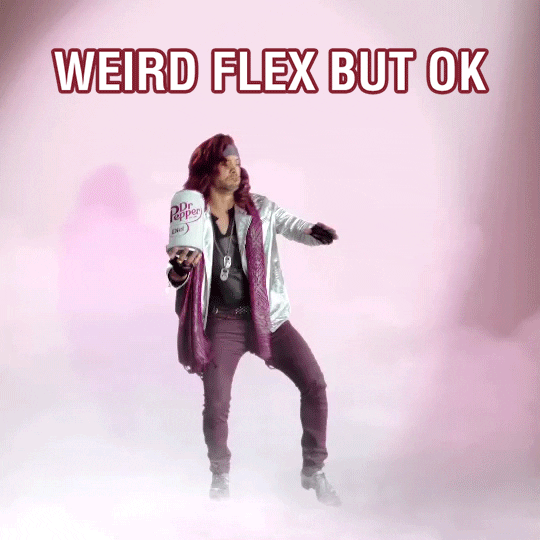 Both Kalen and Phillip have extensive experience in the Entrepreneurial space, and Phillip states that there is only so much pain he is willing to endure when building an eCommerce site. When he thinks about the pain that retailers have to undergo to do simple things in a Magento context, a lot of that pain would be relieved through PWA.
Empathy is key.
Karen Baker (@wsakaren) also makes an appearance in the comments.
29:45 A Vestige of the Past
The design pattern of developer useability is a vestige of the way that we did opensource five years ago.

-Phillip Jackson
Phillip breaks down a lot of the developmental factors that locked Magento into a certain era of development.
Kalen brings up that the strength of the Magento community has been the developer ecosystem, which can be a huge boon if it aligns with the trajectory of the platform but can also be detrimental if the inertia takes you in a direction that is the opposite of the market.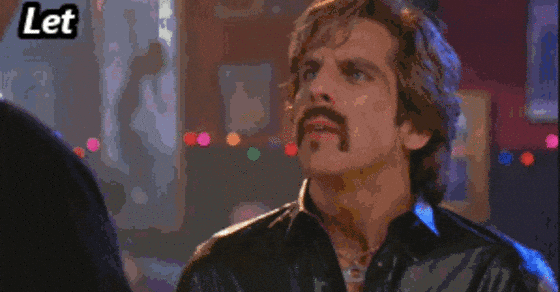 Phillip gives a shoutout to Mark Lewis (@mrloo) and Emily Pepperman (@bkbeltgal).
Phillip also mentions how Magento announces things so early that people eventually forget about them before they launch.
IMO Shopify is actually still pretty slow at execution. They announce things way before they're ever actually available for public release. I think going public made them a bit more showy. Their keynotes are like Apple keynotes (and their stock goes up and down during them).

— Mark William Lewis (@mrloo) August 7, 2019
36:13 So Many Choices
Phillip brings up how at Something Digital they have recently been doing a lot of Shopify work and that they are actively talking to their customers all the time about the way that they are choosing their platform.
You shouldn't choose a platform by budget; you should choose a platform based on what your needs are.

-Phillip Jackson
Everybody's got pain, some pains are different than others.
When Phillip is at a Magento focused conference, he has noticed that the conversation is always about the platform and the technology that powers it. At broader retail conferences that aren't focused on Magento, he hears conversations that are at the next level that are about people and relationships.
38:20 The Actual Value of Lifetime Value
Rent the Runway COO Maureen Sullivan opened CommerceNext and said that their original business strategy was to rent runway fashion directly to consumers. Brands were offended by this at first, but Rent the Runway stuck to their guns and pushed to make relationships directly with the brands.
They played the long game to win the trust of the brand.
The average value of a Starbucks order is $3.80, but the lifetime value of a Starbucks customer is $14,000.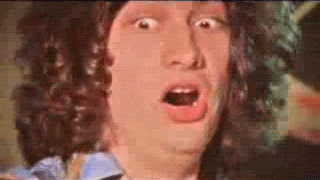 Phillip goes on to say that companies he works with are all working to make their quarter numbers instead of focusing on the lifetime value of customers.
44:26 Developer to Business Owner
Kalen was speaking to a developer friend of his who was very inspired by Gary V's talk at Imagine. This developer launched an eCommerce business and loves the idea of building a brand that the community cares about and how some of the other businesses in that niche did not have the best experiences.
Phillip goes on to say that a lot of people in this industry connect with the idea of entrepreneurship.
In Kalen's case, he has always produced something that is his own and is connected to the community that he cares about.
46:28 Meet Magento New York Updates
Kalen's buddy Aaron Sheehan (@AaronSheehan) is giving a talk at Meet Magento New York about RFP Processes.
Don't Fear the RFP-er.
Kalen connects coupon codes with the branding discussion the boys had earlier about premium brands.
If you're a premium brand, you don't want to dilute your value by being discounted all the time.

-Phillip Jackson
49:57 The Dish on Reviews
Kalen saw the below tweet from Mike Sudyk (@sudyk).
Leading a team?

Take time to talk casually with your team members one on one. It's hard, especially if your team is small and there is lots to do. I get it. But the time is worth it for them

They won't ask for this but a healthy team needs it.

— Mike Sudyk (@sudyk) August 2, 2019
Kalen gets asked from time to time about the best way to structure reviews and gives some of his insights into the best way to leverage your reviews.
Links/Mentions